New Office, Same TotallyMoney: A Big Change in Credit Experts' Biggest Year Yet
By TotallyMoney
Aug 14th 2019
The past 12 months have been full of success for TotallyMoney — reaching two million customers, securing a £29 million investment, and taking home Best Free Credit Report Provider at the Moneynet awards. And now, they've just moved in to their larger, new office.

It's still at Old Street's Silicon Roundabout, where they benefit from proximity to the financial giants of the City, and the forward-thinking tech hubs of Shoreditch. You can find TotallyMoney in Chapter House, a former Victorian school building.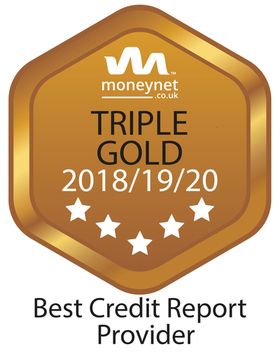 The move was spearheaded by TotallyMoney's HR Manager, Felicity Winkley. Felicity ensured that every member of staff, from entry level to C-suite, got a say. She adds: "Moving in to a brand-new development meant we had a blank canvas to play with, and Thirdway (our fit-out agency) did an amazing job to help us realise the potential of the project.

"The result is a grown-up office, designed for work, but with a playful side — a library and a DJ booth; a bar and plenty of plants; spaces for quiet, solo working and spaces for collaboration.

"It feels very 'us', but at the same time, it's an upgraded us — one that we can grow into over the next five years."
The new office is almost double the size of the previous one, representing growth as both a company and a brand. With enough space to keep TotallyMoney on track with its growth plan.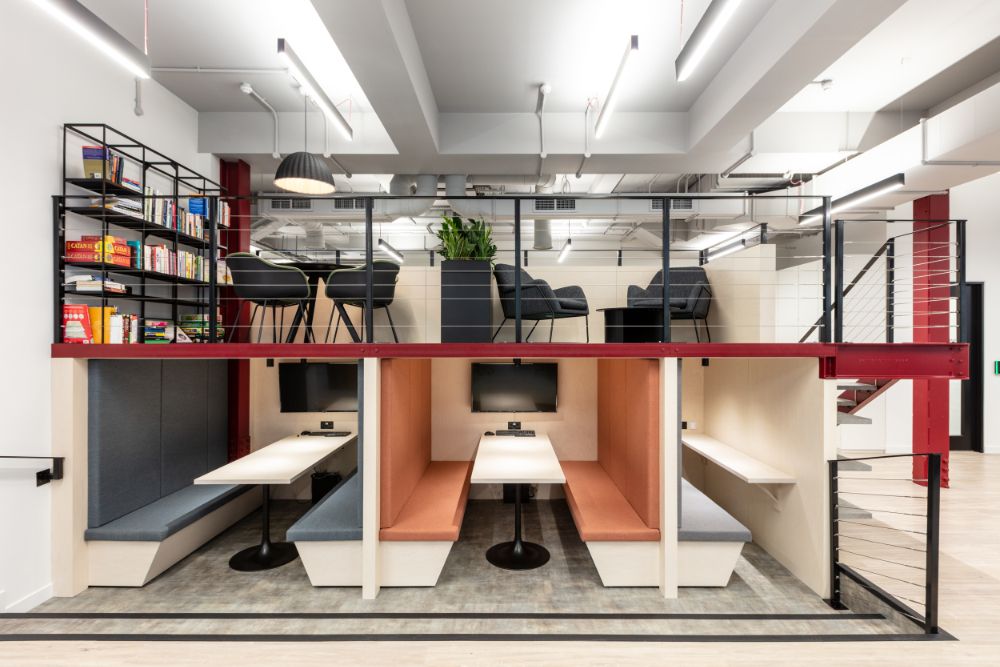 Alastair Douglas, CEO of credit experts TotallyMoney, comments on the move: "It's not just a new office, it's the next step for TotallyMoney.

"The space is conducive to all the hard work that goes on day-to-day, as well as the cultural aspects of TotallyMoney that are central to who we are.

"We're still close to the football pitches and sports centre for our lunchtime clubs. There's room for yoga, board game nights, and industry meet-ups. Preserving these key parts of our company culture was paramount.

"The new office represents a massive leap forward for us, and for our customers. We're on a mission to improve the UK's credit score. The new space allows us to develop and grow our award-winning free credit report even further, so that we can continue to help our customers move on up to their goals.

"And, it's great that we got the whole company involved in the process."

The move signifies the start of an exciting new chapter for TotallyMoney. This move shows that they're a serious contender in the industry, and that they're here to stay.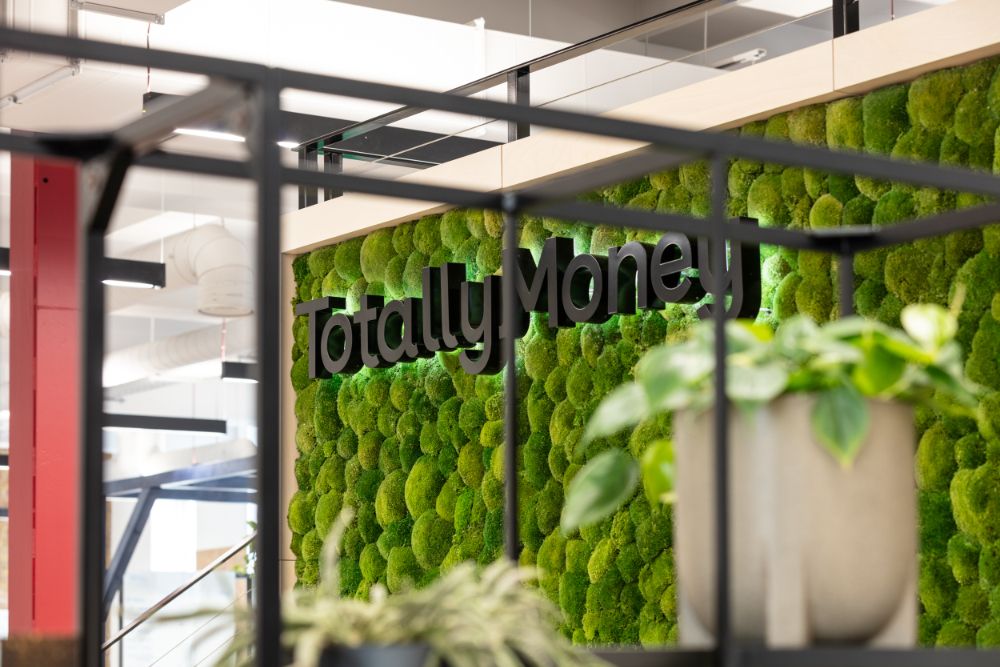 | | |
| --- | --- |
| Fit-out Agent | Thirdway |
| Landlords | LBS Properties |
| Property Agents | Allsop |
| Building | Chapter House |
| Project Consultants | Cogent |
| Office dogs | Three |
For more information, please contact the press team
About TotallyMoney
With a focus on the one in three UK adults financially under-served by the financial services industry, TotallyMoney is the credit app on a mission to help everyone move their finances forward.
TotallyMoney believes people's financial data should work for them, and not against them and with more than four million customers, they provide the UK's only free, live credit score and report.
Its service helps customers understand their financial position and provides personalised recommendations so they can start creating financial momentum. TotallyMoney also works closely with leading lenders, to ensure eligible customers are matched with the right products, underpinned by its robust data, product and tech capabilities.
TotallyMoney is regulated by the Financial Conduct Authority (FCA).