Thumb-Stopping Moments winners (and why judging a film competition is harder than you think)
By Oliver Wheaton
Dec 1st 2016
With entries to the Thumb-Stopping Moments short film competition numbering into the triple digits, we always knew that choosing 15 for the shortlist was going to be difficult, and picking the top three would be even harder.
That's why we assembled a judging panel with the variation of The Avengers but the honesty of Simon Cowell and his X-Factor cronies. Vanesa Iglesias, from Facebook, Alex Godfrey, film journalist and writer, and Alastair Douglas, TotallyMoney.com CEO, all sat down to watch and rate the 15 shortlisted films, finally deciding on the top three (the fourth judge, creative director Dan Andrews, couldn't attend the panel but watched and scored the films beforehand). It was a challenging task.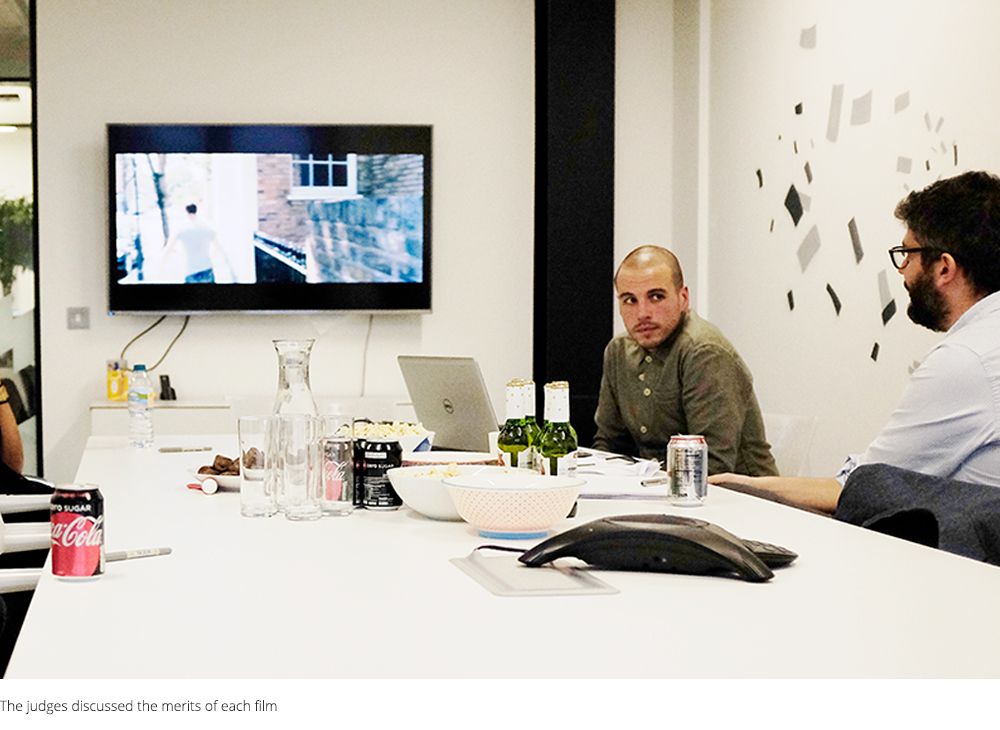 The quality of each film was very high, and each of the 15 submissions differed significantly, making it hard to compare the films to one another.
While judges viewed the films subjectively and in accordance with the brief, each judge brought his or her unique perspective to the panel. Vanesa, being from Facebook, thought about how each film would work on social media, whereas Alex was looking for films with creative and humorous concepts.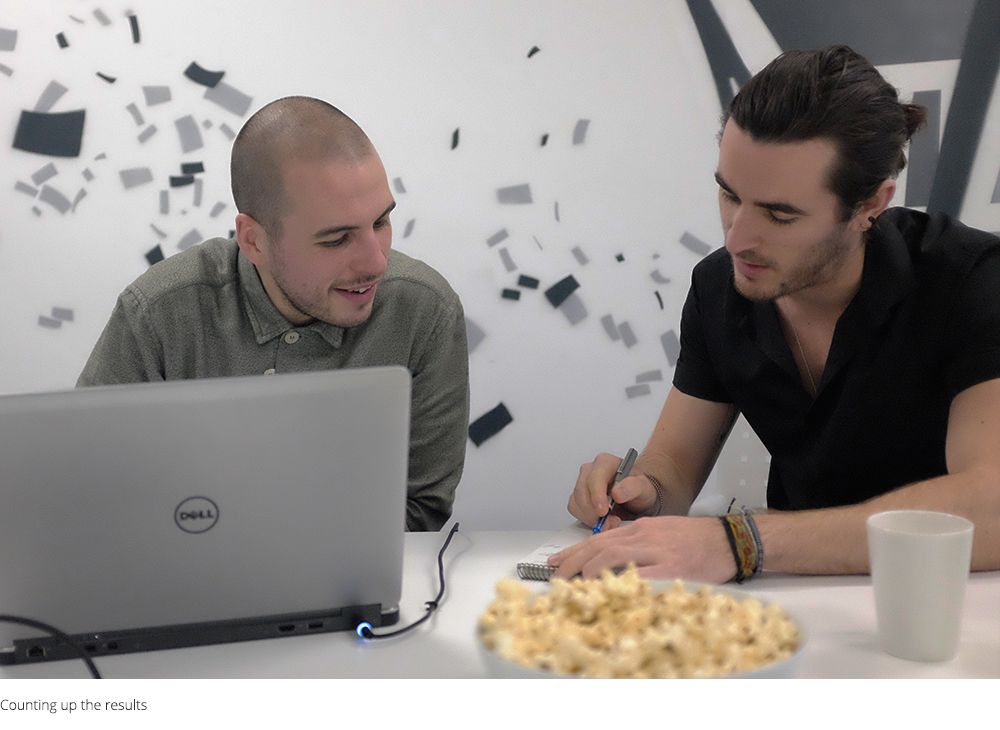 Each of the four judges scored the films on five criteria: execution, story, sharability, fitting the brief, and overall rating. The scores were tallied up and this submission from Ben Crabb came out as the judges' favourite.
  In 2nd place was this video from Reiff Gaskell.
  Benjamin Bee's submission came in 3rd.
See the rest of the shortlist as well as the three 'highly commended' films on the Thumb-Stopping Moments competition page.