Breaking Mental Health Barriers with Spill
By TotallyMoney
Oct 31st 2019
Following Mental Health Awareness Week 2019, one of the initiatives TotallyMoney is introducing is membership to the Spill app for all its staff.

With one in four people in the UK experiencing a mental health problem each year, it's important for TotallyMoney to take a proactive stance in safeguarding its staff.
Spill matches BACP-registered (British Association for Counselling and Psychotherapy) or equivalent counsellors and psychotherapists from around the UK with individuals who wouldn't otherwise have access to support.

With over 80% of Spill users having not previously had access to counselling, it's evident that seeking support can be a big hurdle to overcome. Spill aims to break these barriers, and ease the challenge and dispel the stigma of accessing therapy. By communicating solely via a mobile app, Spill's services are accessible, convenient, and flexible.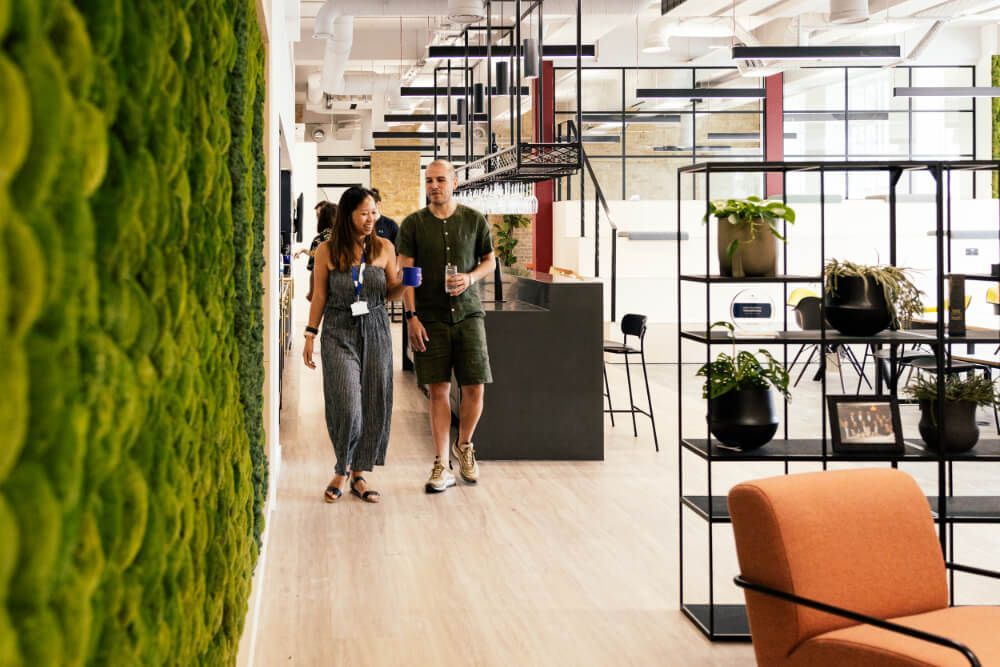 Spill's Partnerships Manager, Sareeka Linton says:
"TotallyMoney has grown rapidly over the last year and we know the team are keen to ensure they maintain a fantastic culture and invest in their staff wellbeing.

"It's great to see that a particular focus has been put on mental health and resilience, with services such as Spill being offered, alongside duvet days to help with maintaining a good work-life balance. I'm really looking forward to working with the team!"
The implementation of Spill into TotallyMoney's was spearheaded by HR Manager, Felicity Winkley. Felicity comments on the thinking behind the idea:
"We've made concerted efforts this year around our mental health and wellbeing strategy. But, it was key for us to identify a practical mental health provision that would allow employees to connect with therapists or counsellors.

"While we are extremely conscious of the importance of open dialogue, and creating an environment of psychological safety, I wanted to be able not only to have the conversation around mental health in the workplace, but also to be able to point people towards a tool that could help.

"I also felt that, in contrast to offering employees a face-to-face service, we'd see a greater engagement in Spill as it would be viewed as a less intimidating intervention, particularly for first-time users."
For all these reasons, TotallyMoney feels Spill is a natural first choice for its staff.