ExhibiTM – A TotallyMoney hack production
By Joe Jenkinson
Jul 23rd 2020
Hack days, typically, are run for 24 hours and are designed for tech teams to flex their skills in different areas to help them learn things they are otherwise uncomfortable with.
TotallyMoney wanted this hack day to be all-inclusive. So we started working on ideas that we could get involved in and ExhibiTM was born:
What is ExhibiTM?
ExhibiTM is a photography exhibition competition that runs once a month for all staff. Each month, a theme is set and staff have a limited amount of time to submit their entry.
The images are then voted on by all staff and 3 winners are then selected. The winning photos are then printed and framed in our office for all to see and then the competition resets.
What are the challenges?
There were a number of challenges for this and luckily the idea did get the interest from some of the tech guys who were able to build a website (https://exhibitm.netlify.app/) for us to host the images and to also create a voting system.
We wanted to make sure that the voting remained anonymous so the submissions were uploaded with the name of the photographer and a description. This created a unique photo name that hid all the information on the website but displayed the description.
Once this was done we were off and the phone lines were open (well, not really, but people could start voting). Everybody gets 3 votes. They would look through all the images on the site and give their favourite image 3 stars, their second favourite 2 stars and their 3rd favourite 1 star.
Once the votes were tallied up, we had our winners:
Joint 3rd Place: Adriá - Barcelona
Barney - Girl with the Rose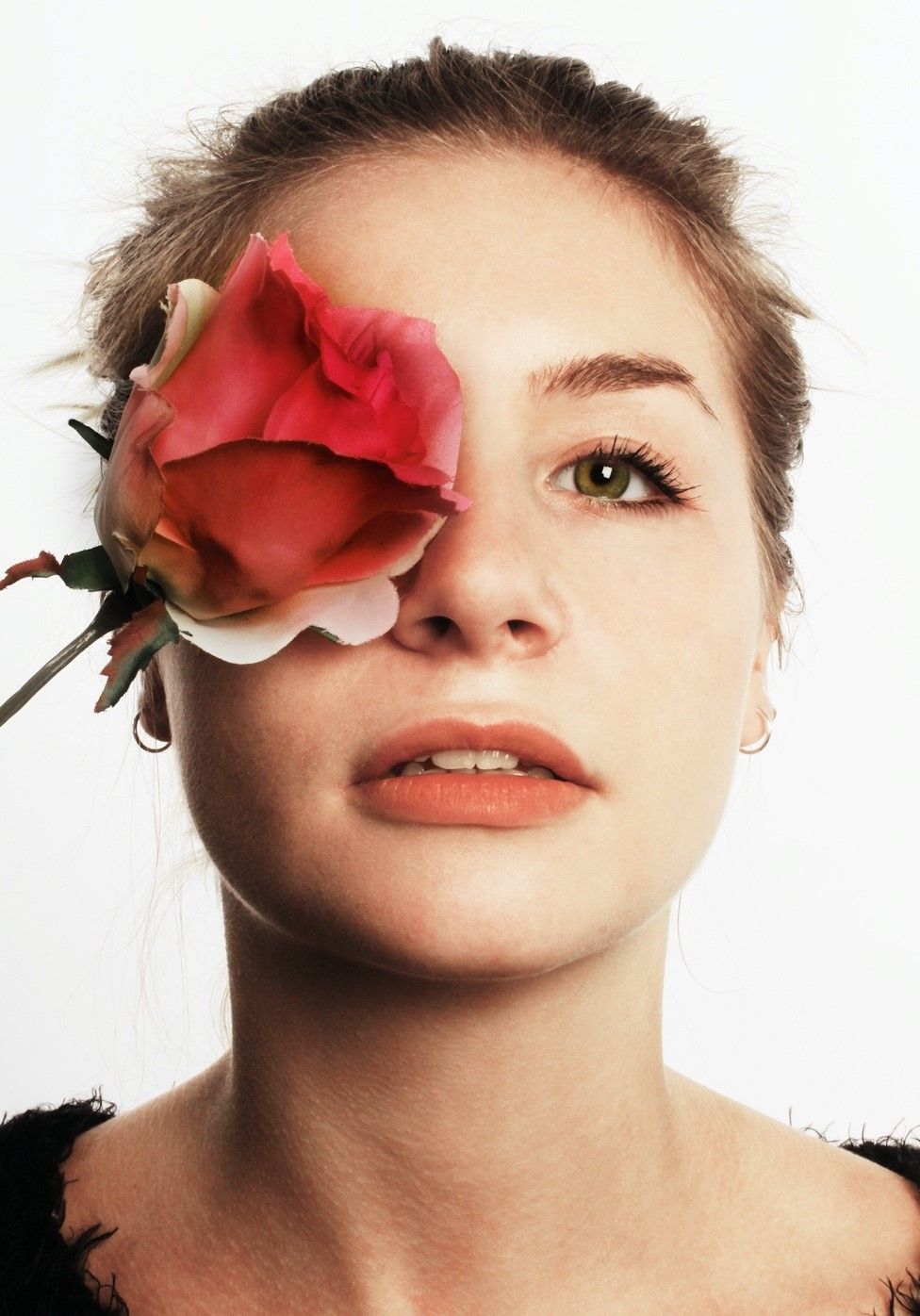 In 2nd Place: Joe - Mountain Ridge 10k ft Above Sea Level
But our winner was: Jholly - Colourful Russian Matryoshkas in St. Peterburg