A Tale of Two Circles: Mastercard re-designs for the best of times.
By Mike Thomas
Jul 27th 2016
Mastercard recently launched a new logo, and for any brand as ubiquitous as theirs it's an event that will always carry an element of risk. Despite the rigour of the design process and the nous of the people involved, you never really know how well it's going to go until it's out there — how will the logo be received by consumers and key stakeholders? How will the design community react?
In the case of Mastercard, who last updated their logo – one that appears in millions of adverts and wallets across the globe – in 1996, you really do have to get it right. Any false starts could be incredibly costly. Thankfully for those of us working in the financial sector, Mastercard seem to have done just that.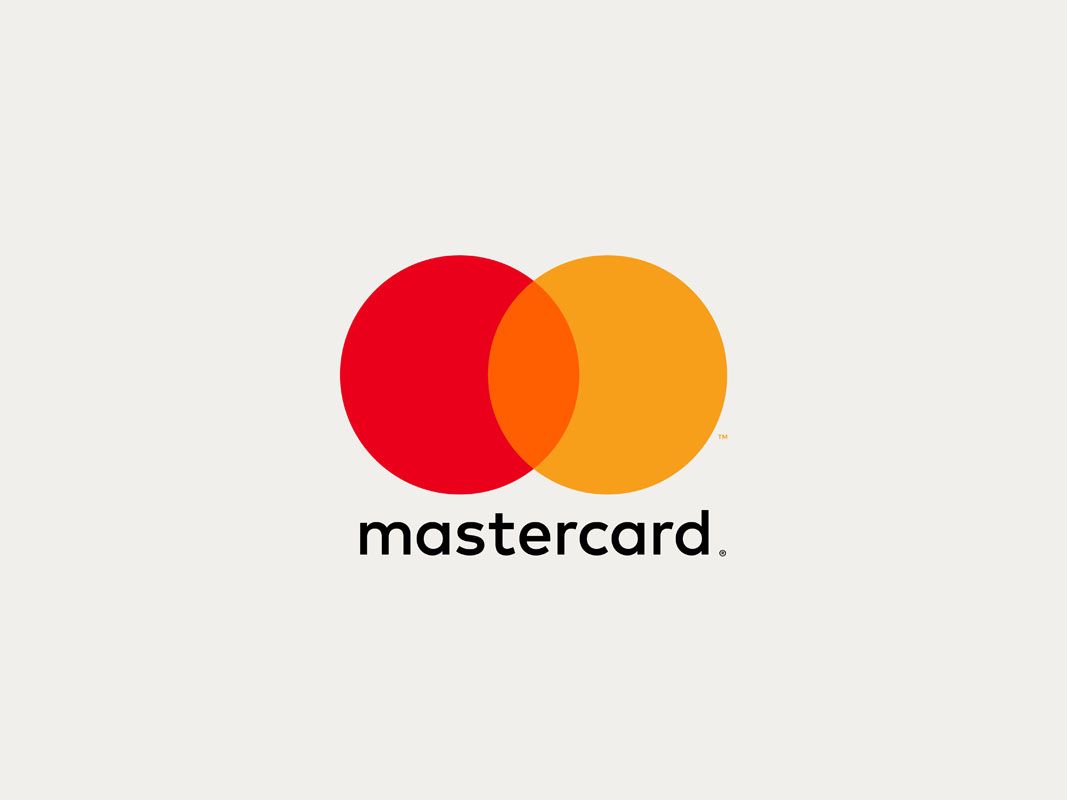 Designed by Pentagram, the new logo has been given a full makeover, aligning it neatly with the requirements that our digital age is placing on brands. The brighter, radically simplified mark retains the brand's iconic red and ochre circles, whilst cleaning things up by jettisoning the overlapping 'teeth' in favour of a more seamless, modern blend. Moving the newly lowercased 'mastercard' name outside the circles, rendered in a fresh sans typeface, also contributes to the end result being an altogether clearer, more flexible and well organised mark. It all just works, but why?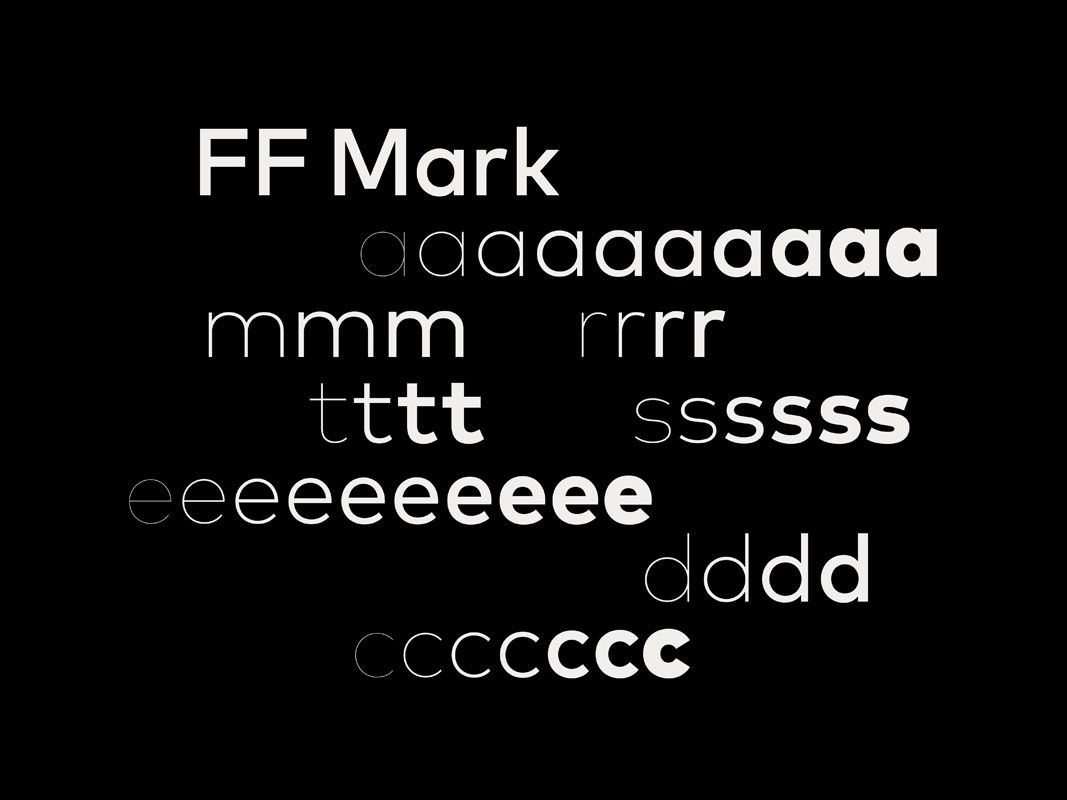 As with any newly minted brand mark that 'just works' there are many facets of its design that can be pointed towards as evidence of successful execution — the use of colour, geometry and typography naturally all play key roles. However, in Mastercard's case, they have one key thing that a lot of newer digital-era brands will likely never have. Namely, fifty years of accumulated global brand equity. The new logo works primarily because it leverages this equity instead of ignoring it. By identifying and retaining the core, most familiar elements of the earlier marks and carrying them forward, Pentagram have been able to both successfully modernise and renew a logo that was otherwise starting to feel a little dated, whilst also remaining sympathetic to the heritage of the one of the most recognisable brands in the world. It can be argued that this was an inevitable, obvious outcome — after all, it's just a couple of circles, right? — but this would seem to be missing the point. In the digital age, brands need to be able to work everywhere, stand out amidst huge swathes of clutter, and avoid filtration at all costs. By taking the approach of essentially keeping things the same, Pentagram and Mastercard have done just that. By retaining and improving upon the brand's most recognisable features and creating a subsequent system of communications with much greater flexibility and room to grow, this launch should help usher in the best of times for the company.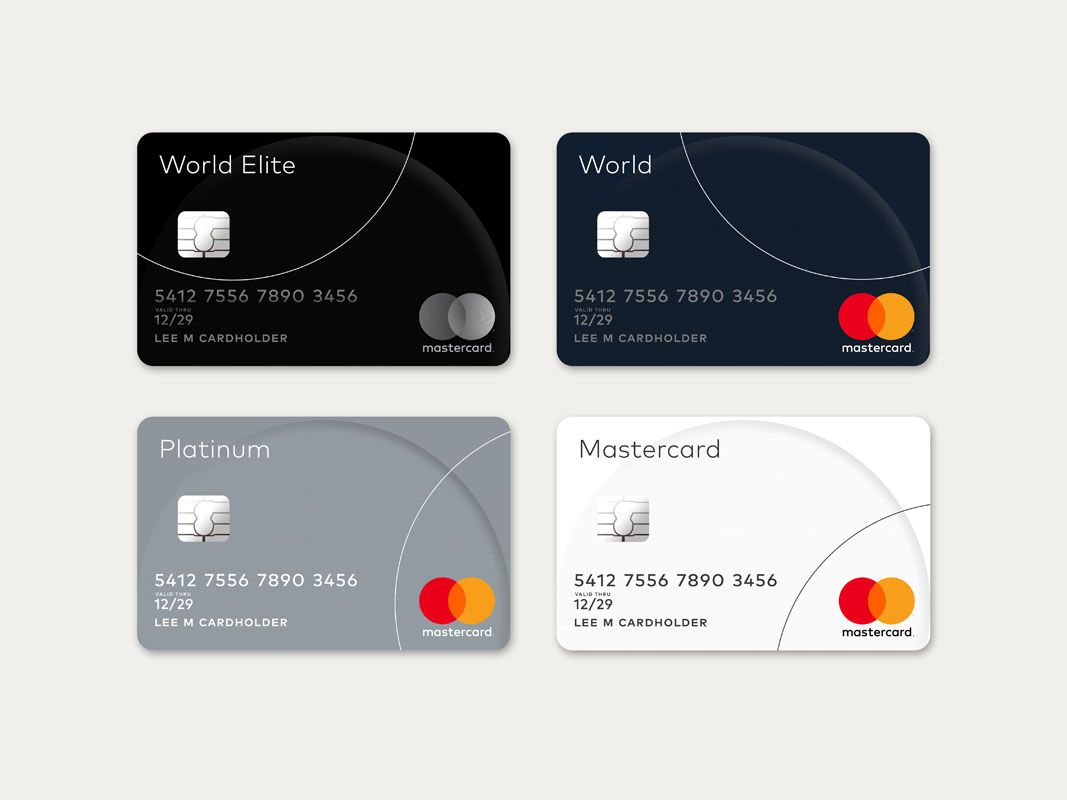 As a bonus...
Whenever scrutinising a logo with simpler geometry, it can be a fun exercise to see whether or not it can be easily recreated with nothing but a bit of HTML and CSS. In this case, the answer is yes!
See the Pen Mastercard logo (rough) by Mike Thomas (@mikerst) on CodePen.