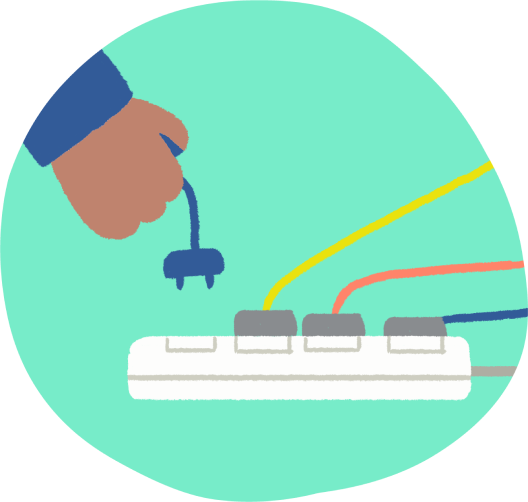 Now's not the time to switch
We've paused our energy switching service. This is because the cost of energy is increasing, and as a result, suppliers aren't offering many new or cheaper tariff options.
At the moment, the energy price cap is likely to be your best offer right now.
This means you're probably best to stay put on your current energy tariff. But, we'll let you know as soon as there are more options available and it's a good time to switch.