TotallyMoney acquires one million Free Credit Report customers since its launch in 2017 — and it's only the beginning…
Oct 29th 2018
**Embargo 00.01 Wednesday 31st October 2018  **Credit experts and FinTech scale-up TotallyMoney have asserted their position as key players in the credit report industry by acquiring over one million Free Credit Report customers since its launch last year. The rapid growth has been largely attributed to an array of features that have made a debut appearance in the credit report industry. In addition to a full Free Credit Report, TotallyMoney gives customers a live credit score that gets updated whenever they log in, for the most up-to-date view of their financial health. This live score also includes reasons why the score goes up and down — the only provider currently available that offers this service for free. Customers are able to use this information to understand their credit position better, so they can take the appropriate steps to improve their credit rating.  
Ahead of the competition
The Free Credit Report company further distinguishes itself from its competitors with a unique, proprietary Borrowing Power algorithm. Developed by TotallyMoney, Borrowing Power combines customer credit profile data with real-time, market-wide lending criteria. It then finds the best credit offers for customers and shows them how likely they are to get accepted for them, without harming their credit rating. This allows customers to apply for the best credit products for their credit rating and credit profile. TotallyMoney CEO Alastair Douglas said: "Our significant growth marks a true step change in consumer attitudes towards credit reports and the credit industry in general. It shows that there's a definite appetite for a service that not only provides customers with their credit information, but tells them what it means for their personal circumstances. "It's at the heart of our mission — to make credit better by putting customers in control of their data and helping them make smart borrowing decisions — and informs our plans for 2019. "We're working with more lenders to show customers the true rate of borrowing, as well as creating more experiences to help customers understand and improve their personal credit position. "We're doing this to enhance the financial lives for not just this million customers, but for the millions of customers to follow."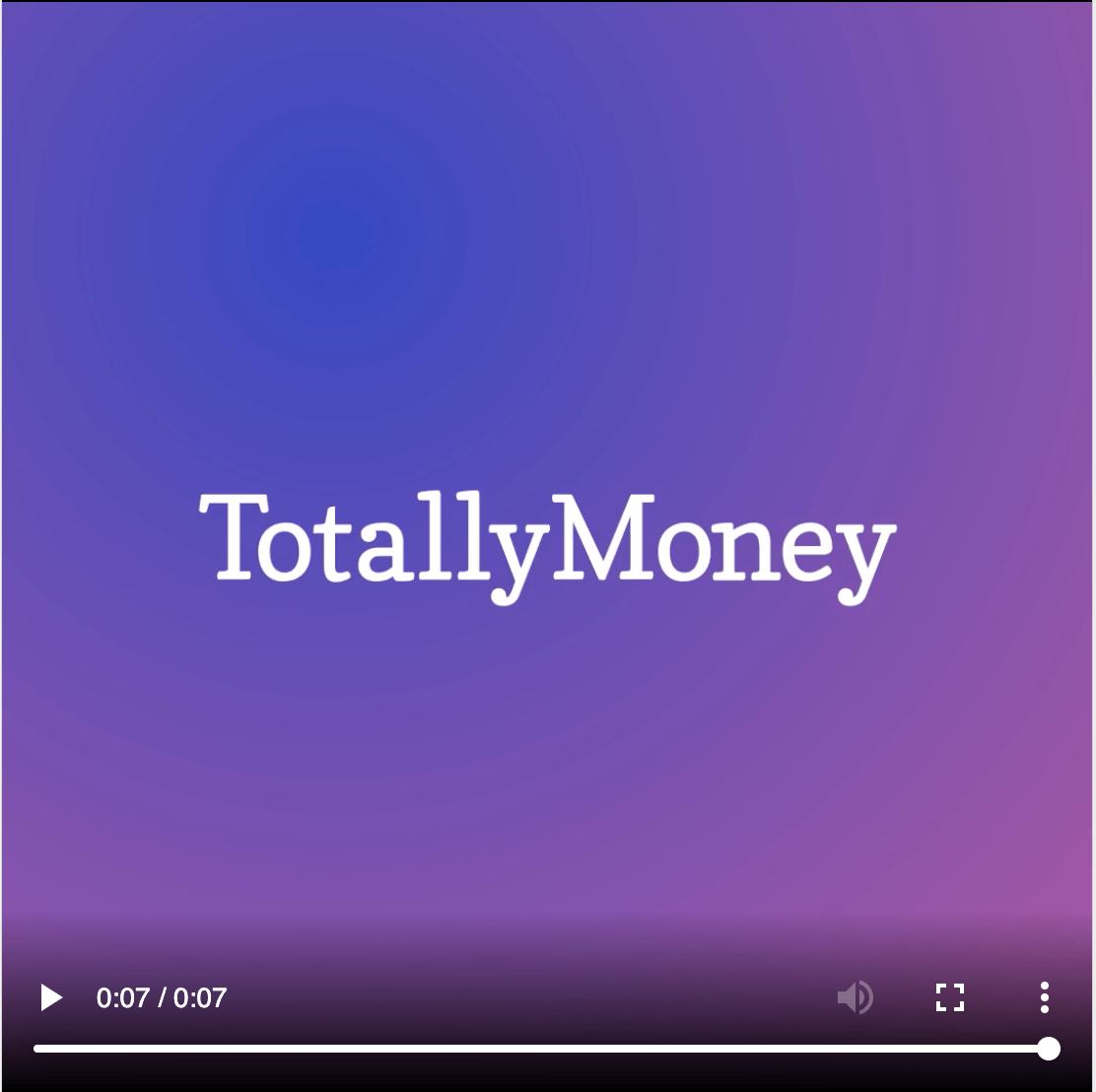 For more information, please contact the press team
About TotallyMoney
With a focus on the one in three UK adults financially under-served by the financial services industry, TotallyMoney is the credit app on a mission to help everyone move their finances forward.
TotallyMoney believes people's financial data should work for them, and not against them and with more than four million customers, they provide the UK's only free, live credit score and report.
Its service helps customers understand their financial position and provides personalised recommendations so they can start creating financial momentum. TotallyMoney also works closely with leading lenders, to ensure eligible customers are matched with the right products, underpinned by its robust data, product and tech capabilities.
TotallyMoney is regulated by the Financial Conduct Authority (FCA).