Will you start the fans, please!
Jul 22nd 2016
We've given the meeting rooms here at TotallyMoney.com a lick of paint. Following a Crystal Maze theme, each room is modelled on one of the hit '90s gameshow's zones: Aztec, Industrial, Futuristic and Medieval, with the boardroom taking its cue from the ultimate Crystal Dome destination.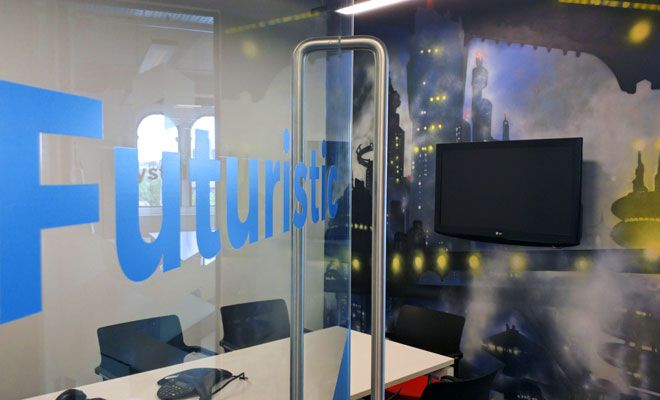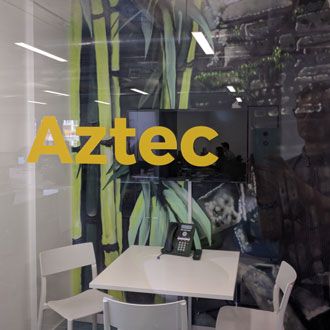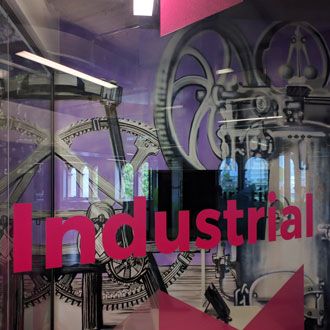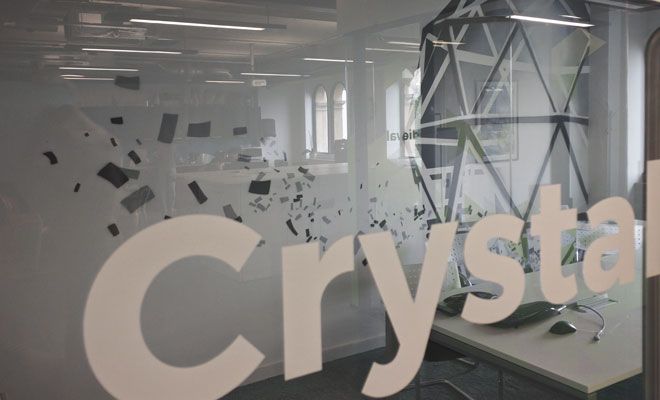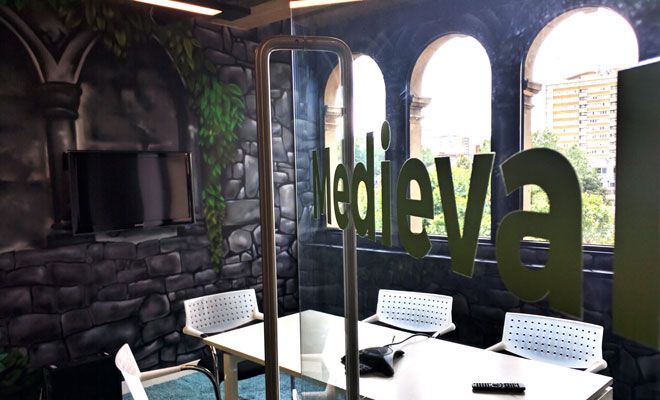 Why the Crystal Maze? Well, it was something of a trailblazer, turning the traditional gameshow format on its head; rather than pitting teams or individuals against each other, it was one team against the maze. Stronger together, the contestants would collaborate to progress, pooling their talents, taking collective decisions, and each one invested in reaching the joint objective.