Highlights from the 2021 TotallyTasty: Bake and Donate
By The TotallyTasty Team
Nov 8th 2021
Last Wednesday, deep into the night, the TotallyMoney team had our whisks whisking, knuckles kneading, and ovens preheating for the highly-competitive Bake and Donate.
With trophies to be won for the best bakes, a hungry workforce piled into the office the following day to sample some tasty treats while raising money for good causes. 
A total of £641 was raised, with the winners splitting the pot between their 3 chosen charities
So, who created the best bakes? 
Sexiest Bake: Mishka with her seductive strawberry cheesecake
Tastiest Treat: Congrats to Sammy J with his brilliant bacon, cheese and honey-mustard twists (which were all gone within record time!)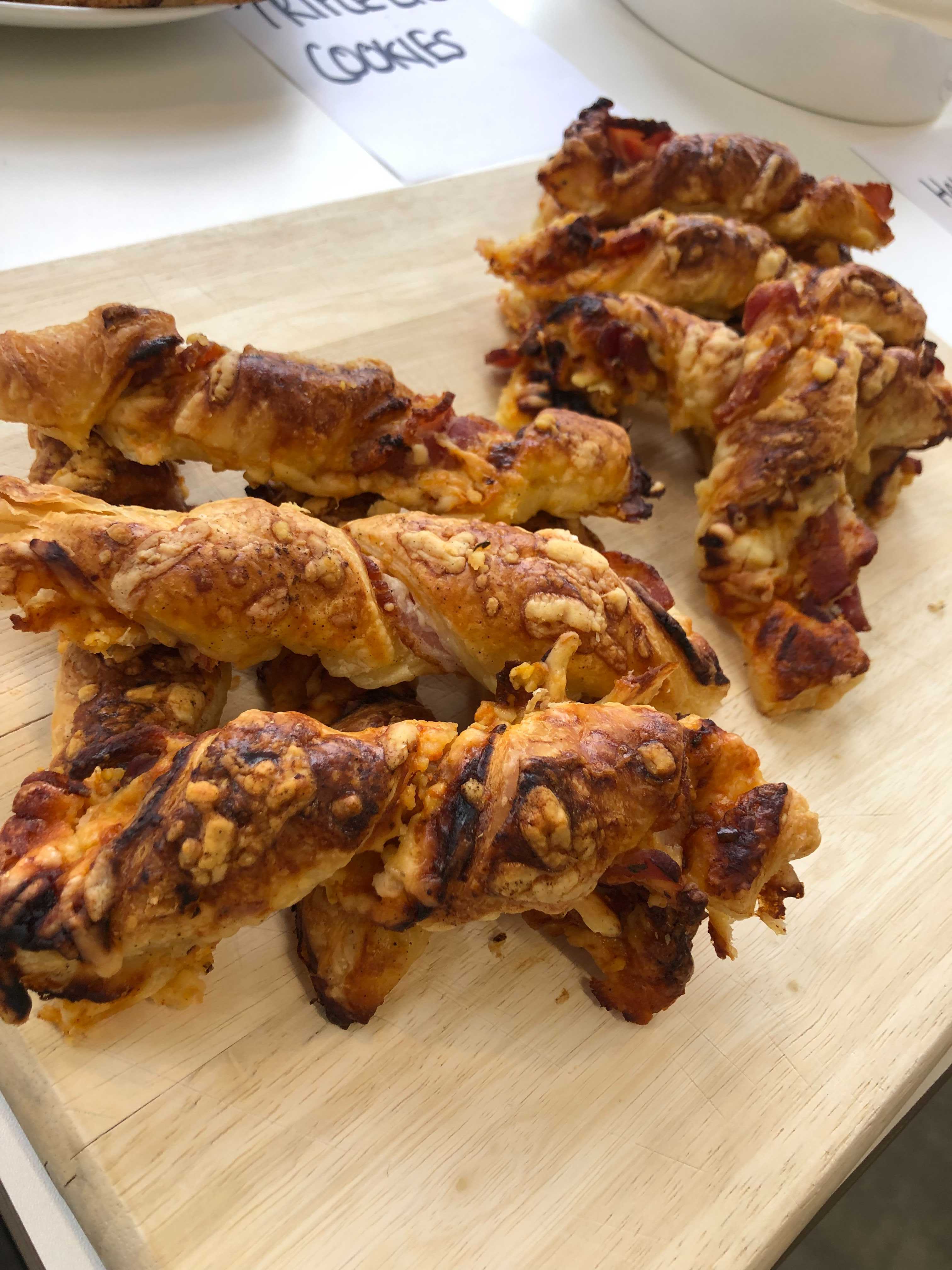 Star Baker: Well done to new boy, Alex Borton, with magnificently tasty mint tart from a secret family recipe!