Hack to the Future
By Henry Keegan
Nov 12th 2015
Last Thursday, TotallyMoney.com held a company-wide hack day, producing some great results while having fun along the way! We wanted to take a break from our day to day product development efforts, where our focus is on giving customers great products that make the credit market better and fairer. Why? Because sometimes the best ideas come when you have the freedom to try anything you want. As a business, achieving a balance between having fun, challenging ourselves and making things happen is important to us, and what better way to combine all three than running a hack day? Everyone was invited to pitch an idea, assemble a team and spend 24 hours on hacking together the best project they could, before presenting the next morning. In total, we had 7 projects, which you can read more about below. Congratulations to Tomas' team for winning with the 'TM Fun Day Playlist' project! Browse all the photos from the day here.
TM Fun Day Playlist - Tomas
My idea was to build an application to generate and build a playlist for our Friday afternoon music sessions in the office. We built a voice controlled in-browser Spotify client that recognises a few voice commands for adding music to playlists and play music. Now, rather than people filling our playlist with hundreds of tracks at once, they'll have to go to the computer and ask for their track to be added one by one... Result!
'The photo thing' - James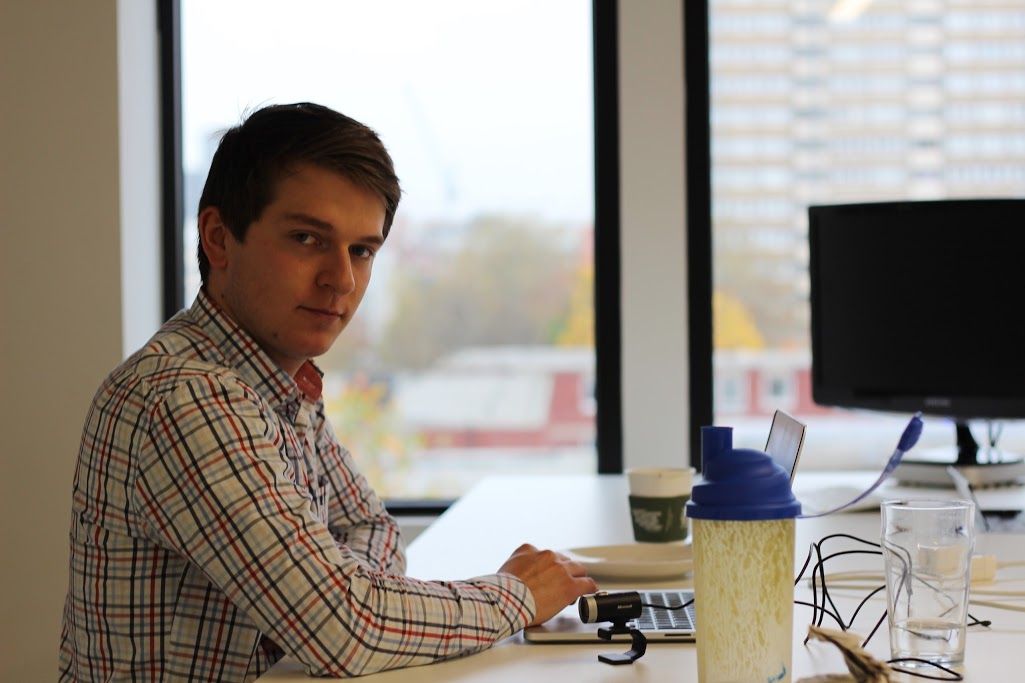 The plan was to build something that would automatically take a photo of each person who stepped out of the lift in our office - like an automated signing in book. We used OpenCV with a webcam and Mac Mini and managed to get automatic image capture and cropping working, with the images being stored in an S3 bucket. The original plan was to play the images on a loop with some music, but we ran out of time before that could be done. Maybe next time.
'The feedback thing' - Jeannine and Damian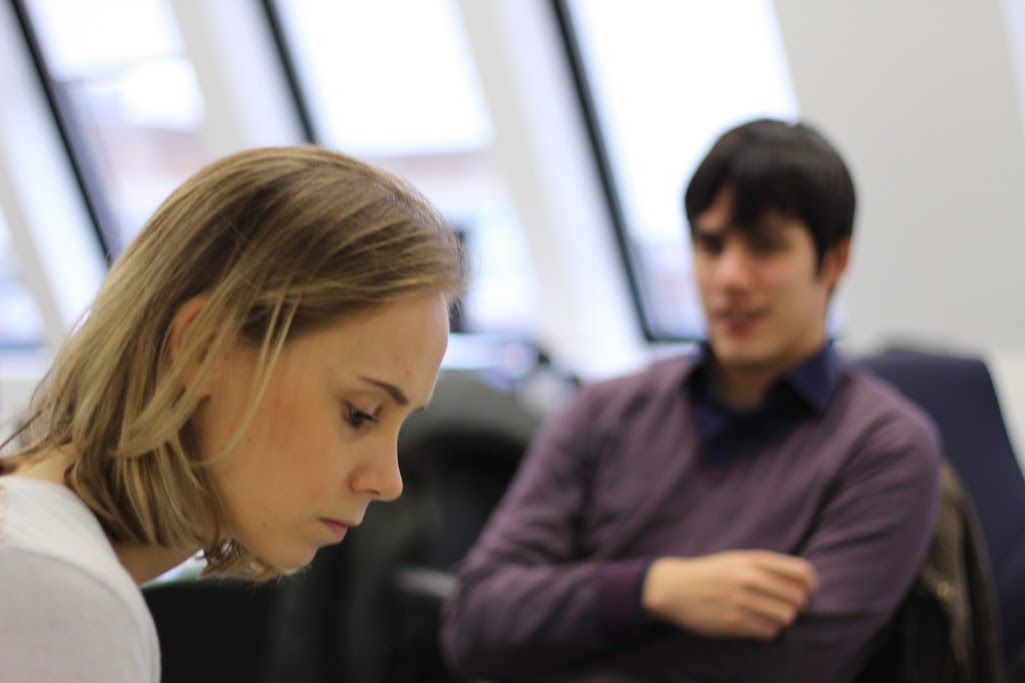 The idea was to build something to allow continuous micro-feedback for employees from their colleagues. We spent a lot of time working out the nuances and then built a little app in Node that allowed users to log in and provide feedback on specific topics, with comments and so on.
Project 'CardSpark' - Jorge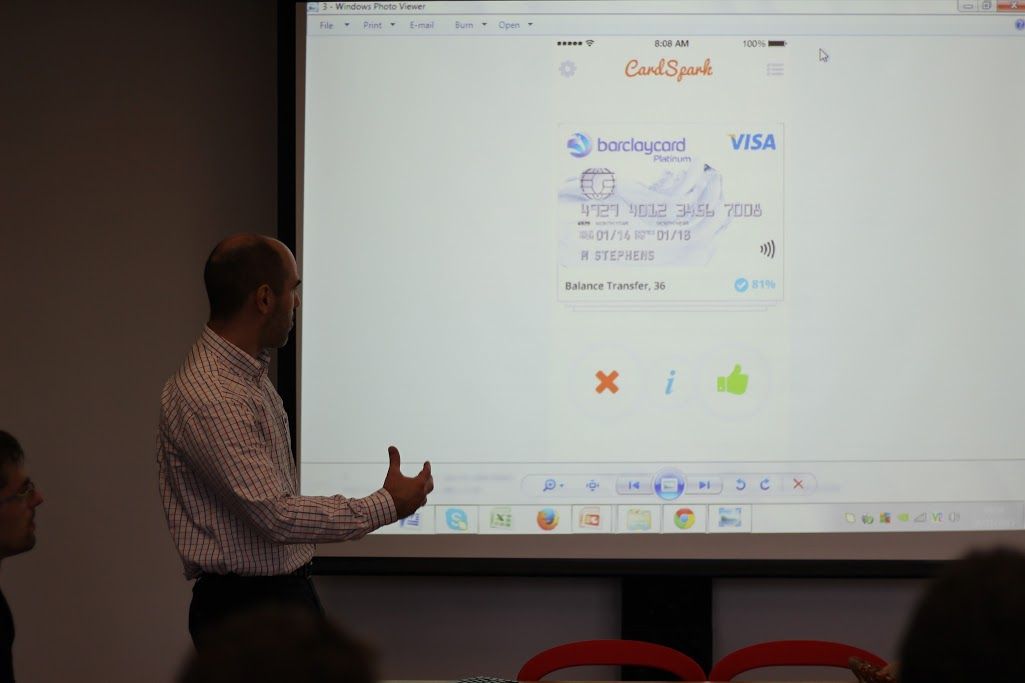 Inspired by Benny's original idea, we decided to build a web app with a Tinder-style interface that would allow users to find their best matching credit card. This would work as an alternative user journey that was hopefully easier and more fun to use. The user would start by filling up the eligibility form and then find their best card with the power of their thumb, swiping left and right until the only cards left are only the ones they're interested in. Our first realisation was that showing the eligibility form upfront was probably a bad idea. Users would most likely be reluctant to give out personal data without a fairly complicated explanation, which was the opposite of what we wanted. We wanted something simple. Instead, we decided to think about what sort of questions would make it easier to identify the right category of cards. In the end, we managed to build a decision tree with the questions mapping out all possible categories and we integrated it with the Credit Cards API showing real cards with real data. Sadly, we didn't have enough time or resources (developers) to work on the front end. Still, it was a great experience where all team members got involved and gave their best.
'The integration thing' - Aaron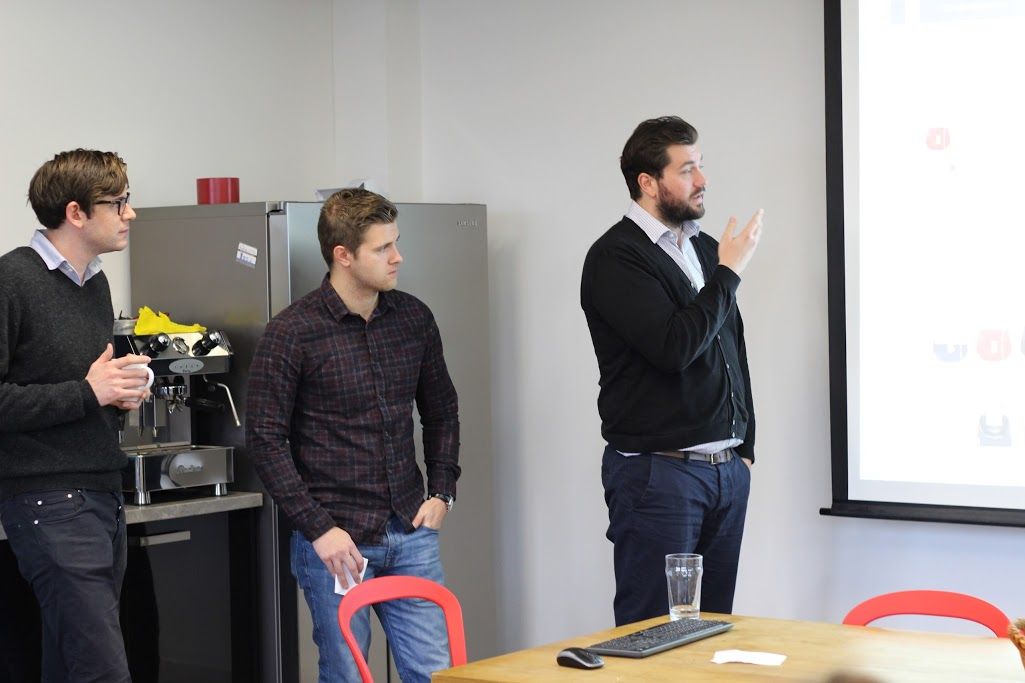 My hack day project was an attempt to give consumers access to in purchase credit. We primarily realised we could do this by providing consumers with the opportunity to apply for credit that was best matched to them using Totally Money services native to the purchase process.
'The TotallyMoney.com library' thing - Mike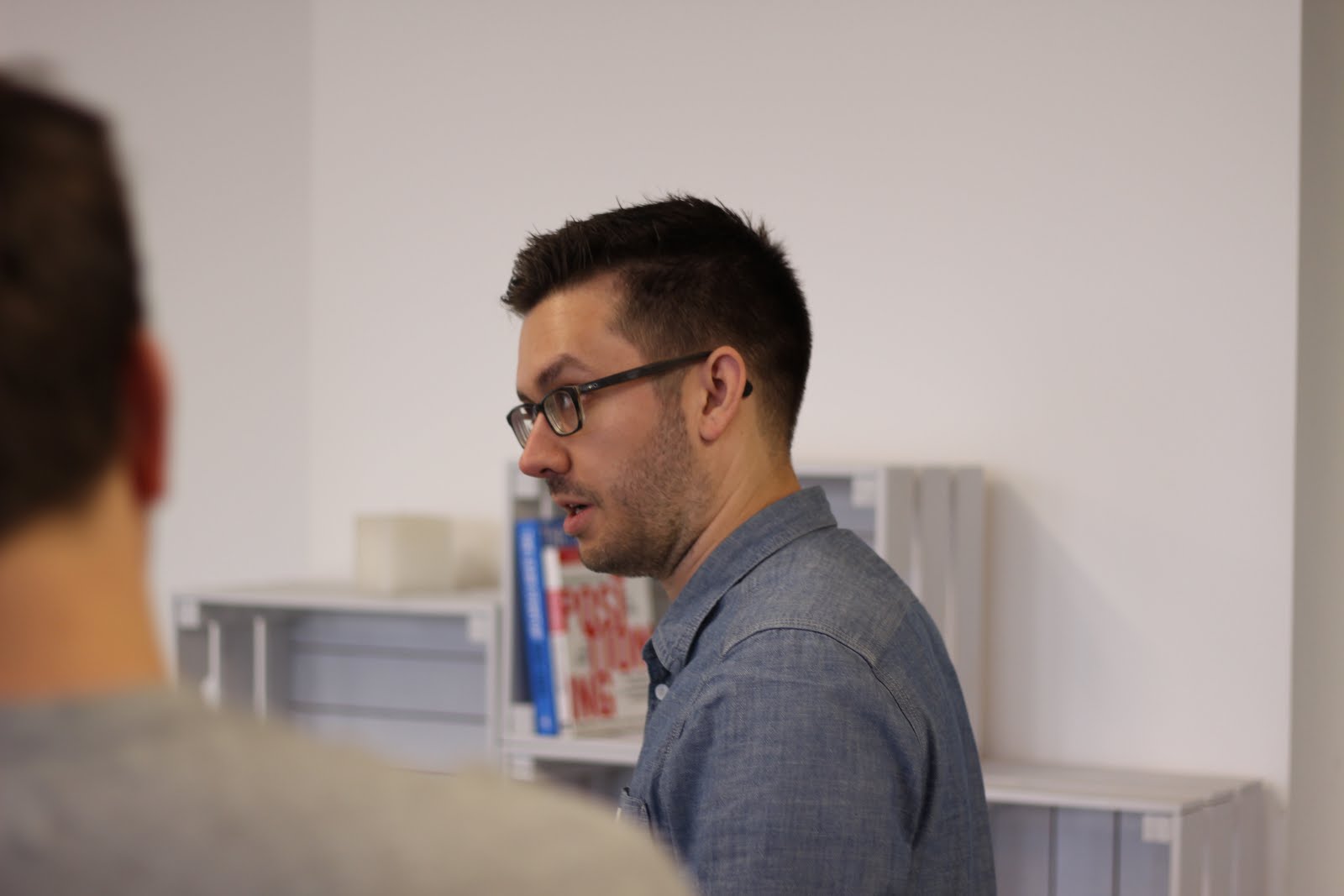 A good hack day should be great fun for everyone, but should also benefit the business you're working for. We wanted to do something different, simple and honest. We designed and built our own bookcase and started the process of filling it with inspiring books that everyone can enjoy. An unorthodox idea for a hack day perhaps – there wasn't a laptop in sight and we couldn't A/B test it – but we succeeded in delivering something unique, usable and with (hopefully) meaningful value to our colleagues.
Data is beautiful - Joe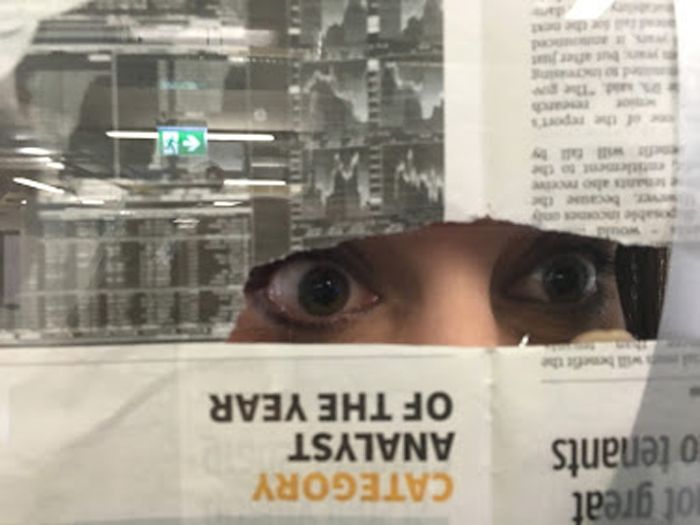 The project was meant to show how data-focussed we are by turning the data we collect on a daily basis into generative art for our website. At the end of the day, we managed to create interactive visuals for 4 pages of the site but didn't have a developer on hand to actually plug the TM applications data into the visuals.