May the fours be with you
By Alastair Douglas
May 10th 2019
TotallyMoney returns to the Credit Awards this year to defend our title of Best Place to Work For, alongside three new nominations: Best Marketing Campaign, Credit Information Provider of the Year, and Rising Star of the Year. But, how did we get there? Since last year's win, we've done many things to maintain and improve the culture at TotallyMoney:
Introduced private health insurance, a sabbatical scheme, and flexible working.
Spent £812.39 per person on average for staff training
One of the first in our sector to become signatories of the HM Treasury Women in Finance Charter.
Improved staff net promoter score from 8.1 to 8.7 (Peakon) — putting us among the top 10% in the sector for staff engagement.
After launching our credit report just 18 months ago, it's fantastic to be nominated for Credit Information Provider of the Year. Over the year, we've:
Extended our lead as the highest rated free credit report provider on Trustpilot.
Launched two new industry-leading features: Best Match, matching customers with the card we think is best for them based on their credit profile, and credit report analysis.
Increased new customer engagement from 60% to 90%, and reduced the number of credit rejections by 28%.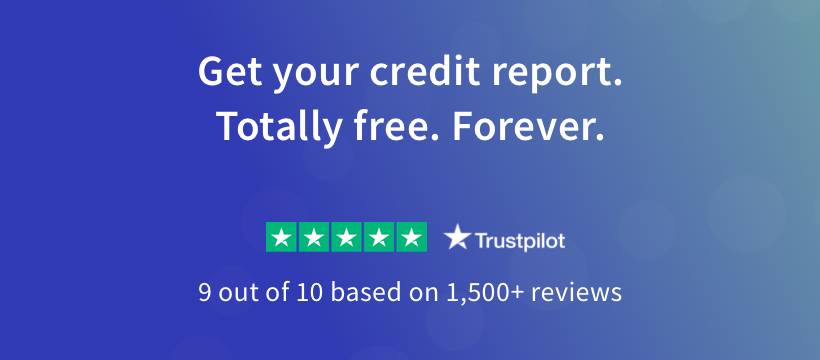 In 2018, one of our biggest achievements was acquiring over one million new customers, which wouldn't have been possible without our successful marketing campaigns:
We started with market research, to identify why people get a credit report.
We chose to distance ourselves from FinTech norms by marketing directly to this target audience.
Two new TV ads, with the relatable and much-loved Dan and Julie, increased our TV response rate by over 20%.
Over 1000 pieces of press coverage across 2018.
Finally, to help our customers find the right products for them, we built an extensive portfolio of credit offers. These efforts were spearheaded by Qin Su, Head of Cards and Loans at TotallyMoney — and our Rising Star of the Year nominee. Qin challenged the high-cost, short-term borrowing status quo, improved the percentage of pre-approved customers, and helped de-risk our commercial operations by establishing strong partner relationships and driving API integrations. Being relatively new to the game, it's amazing to be nominated for four awards. We think TotallyMoney is doing great things for our customers and the sector, but it's amazing to get this outside recognition.