Life's a beach: a TotallyMoney trip to Brighton
By Martin Clarke
Jul 17th 2019
TotallyMoney's growing: since 2016, we've increased our number of employees by 70%. Now seemed like the best time to arrange a company trip to Brighton for our summer social — before our growth makes such a journey an organisational impossibility. So, on a blistering Thursday last week, that's exactly what we did.
The right side of the tracks
A few refreshments (which might have included cans of G&T) and we were ready. No better way to kick off a day at the seaside. At 12:05, we took our places around already-seated passengers, like closing in on captured opponents. Their eventual escape to another carriage was no doubt a welcome relief from our excitement. An hour and a few drinks later, amid concerns over finding a toilet and sun cream, we stepped off the train at sunny Brighton.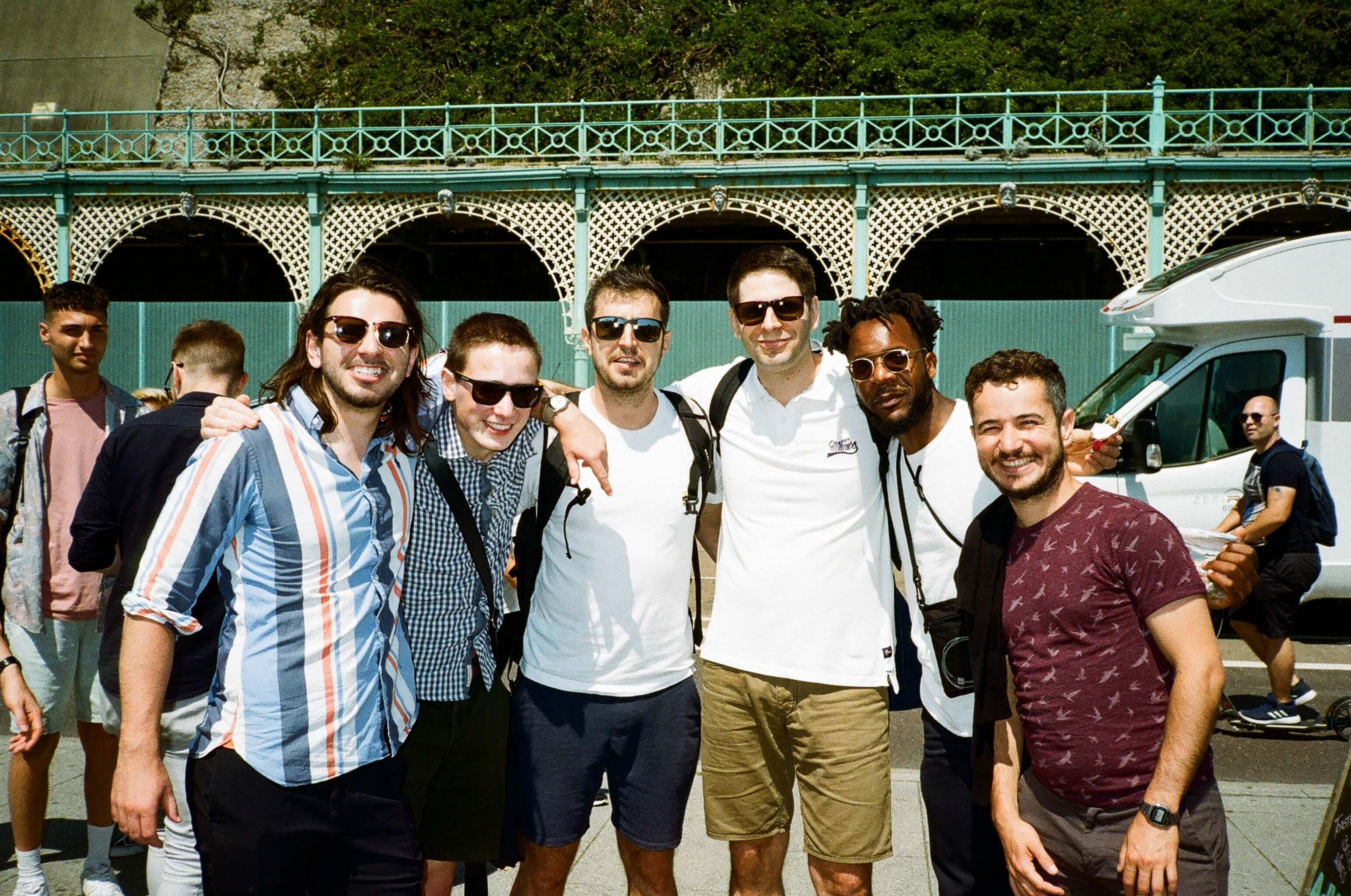 Into the swing of things
A short walk along the seafront, and we arrived at mini golf. Twenty rounds of swinging action and hitting balls.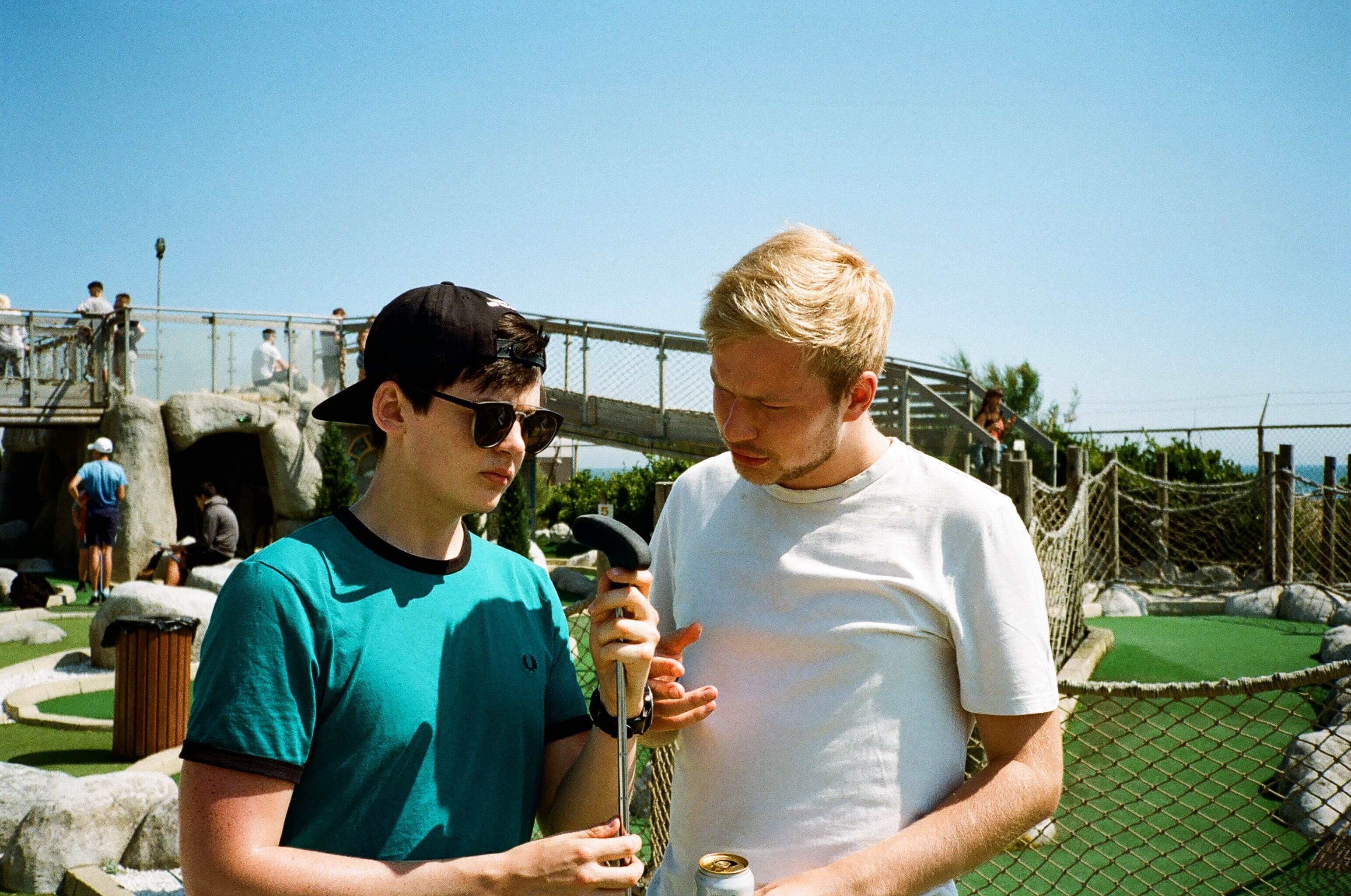 One great thing about mini golf: no previous skill needed. When a golfing amateur like myself can score two holes in one, you know skill has nothing to do with it. Not that this undermines the winning score of 40 in any way (go Freddie!).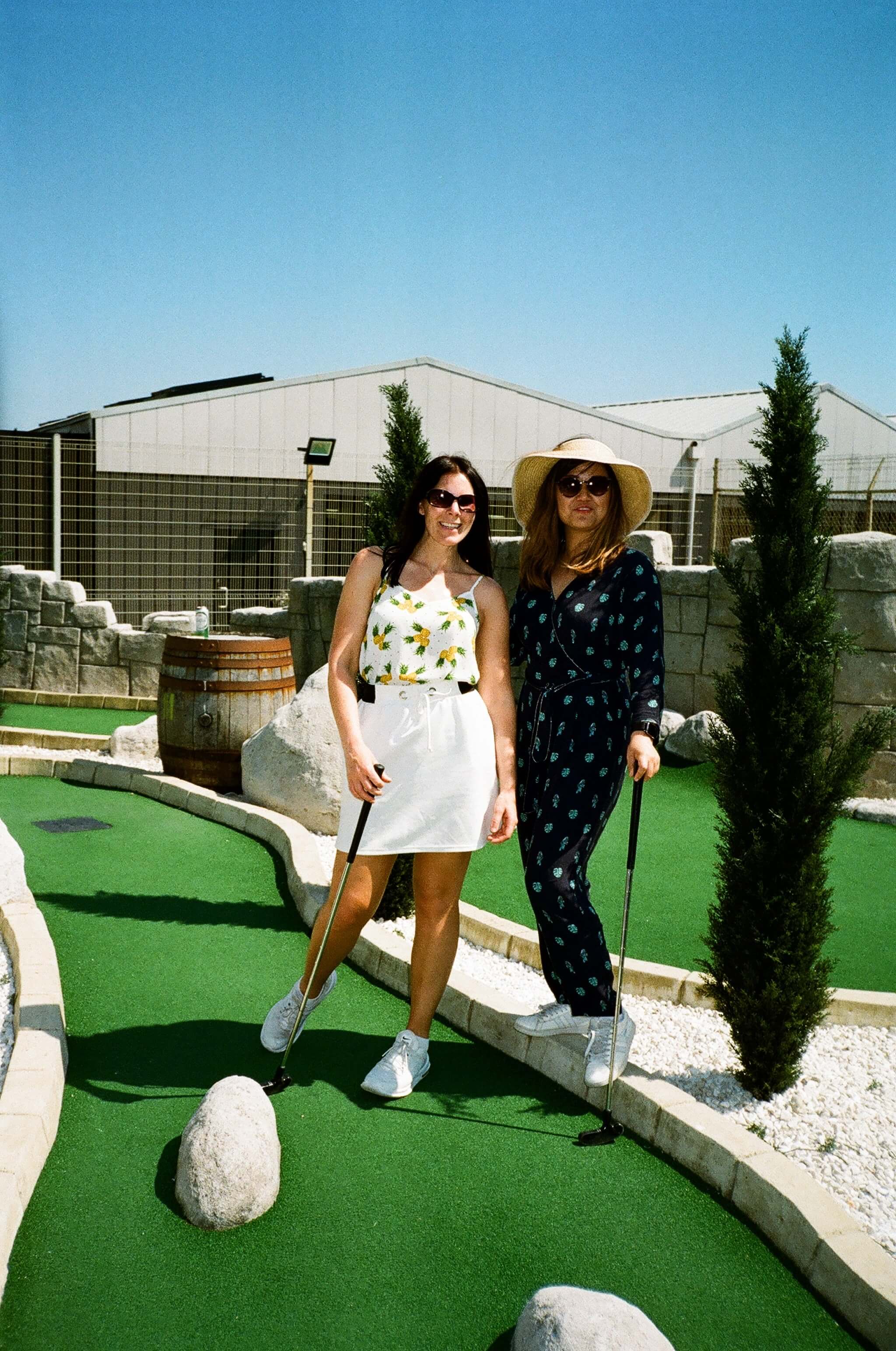 In flagrante
You may have heard reports of a couple performing a very intimate act on the beach that Thursday afternoon, and we feel we should set the record straight. Yes, our very own Craig did strip down to his undies and go for a dip. However, we were relieved to find out he was still swinging a club when the incident went down.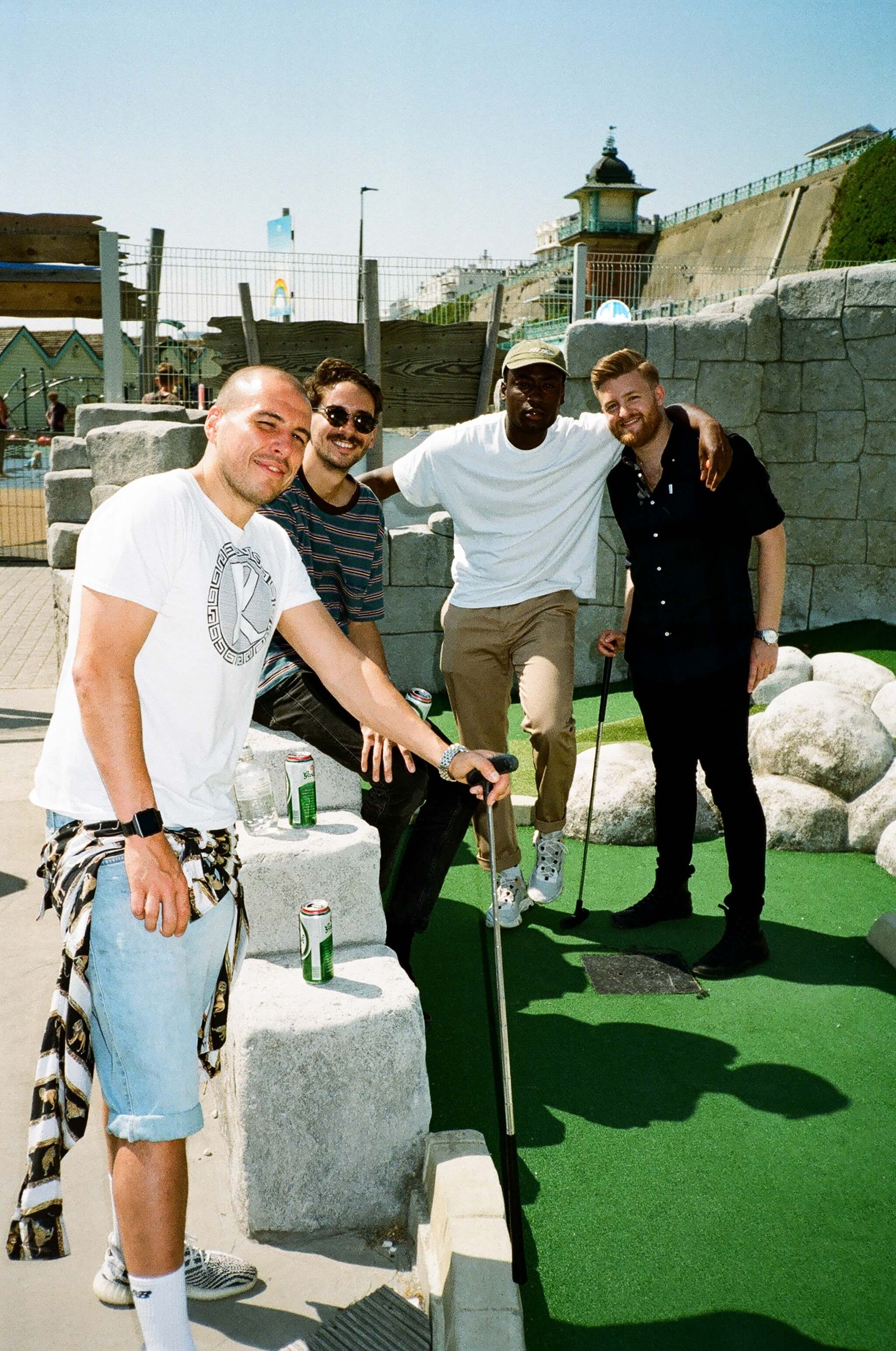 Fish, you were here
For many, a trip to the seaside means certain must-haves: a stick of teeth-shattering rock, a dressed crab, a chipped ornament from a stint on one of the many 2p machines. Since our day at Brighton, I've added fish and chips to my list. Many of us hadn't anticipated its allure, the scent wafting over from the pier.  A length of crispy, battered cod atop a polystyrene tray loaded with chips, and lashings of salt and vinegar. It was hard to resist.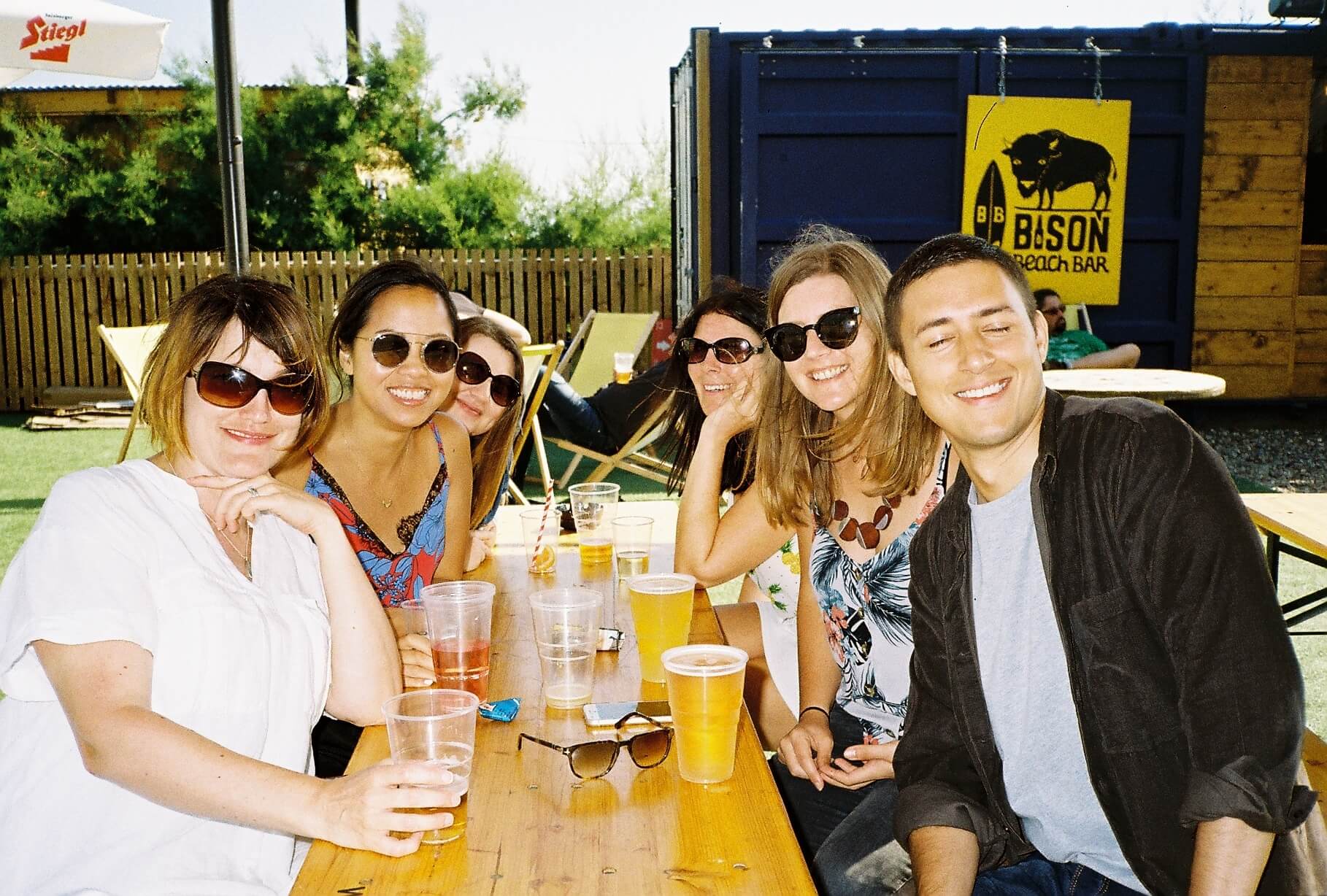 Like it's such a big meal
Actually, it was. Three courses at the Ginger Pig in Hove was more than enough (for most) to offset the hunger pains brought on by the smell of fish and chips. Steak, pink lamb rump, rabbit croquettes, tiger prawns, panna cotta, cheese… Despite having made our choices in advance, many of us had food envy when other courses started coming out.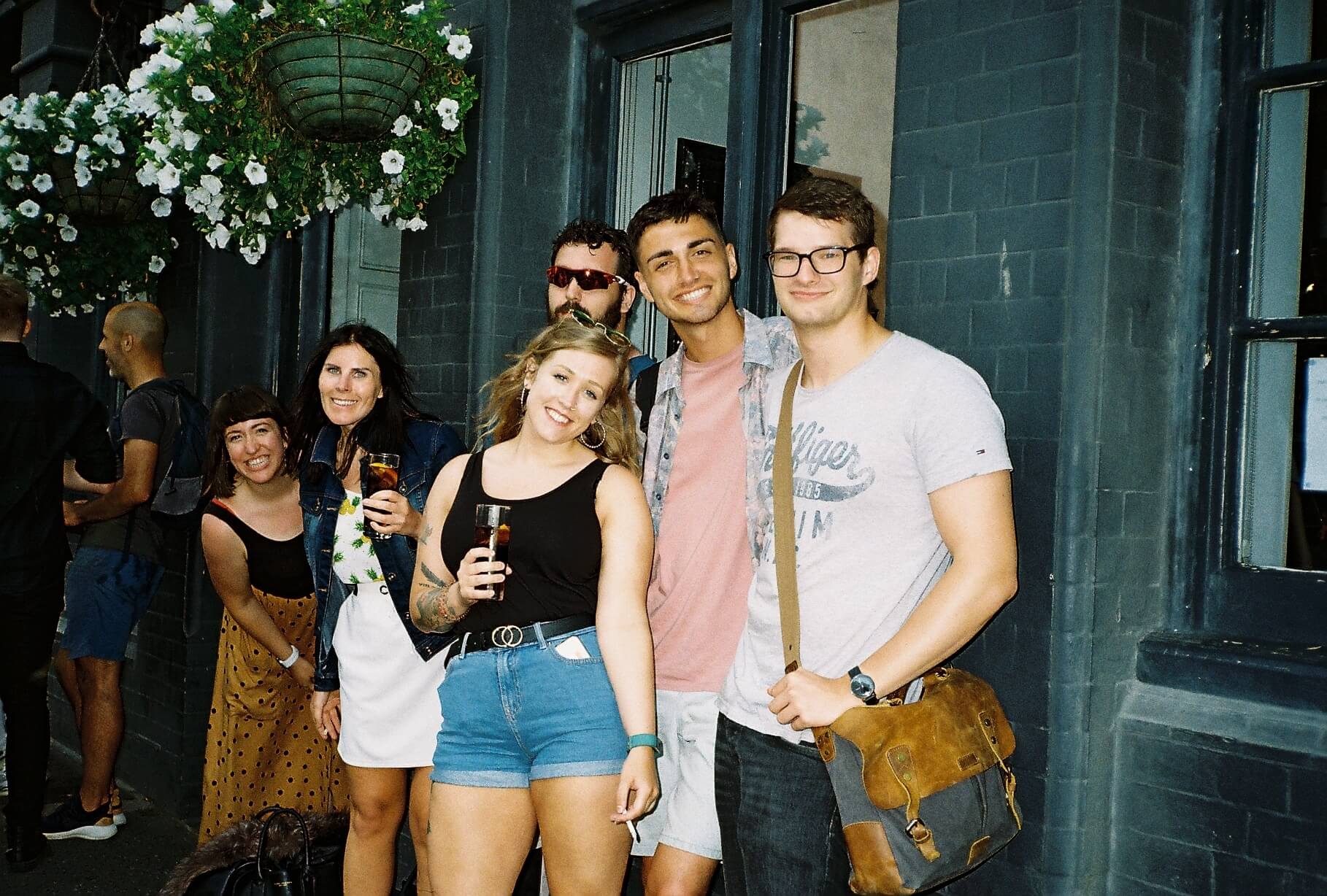 Home, James!
We can't pretend there weren't concerns that someone would miss their train. Luckily, the pre-booked taxis to the station made sure we were all on the right train home — and at the right time (thank you, Felicity).
  For many, the night ended when we arrived at London Bridge; for others, the fun continued well into the night. Thank heavens for duvet days.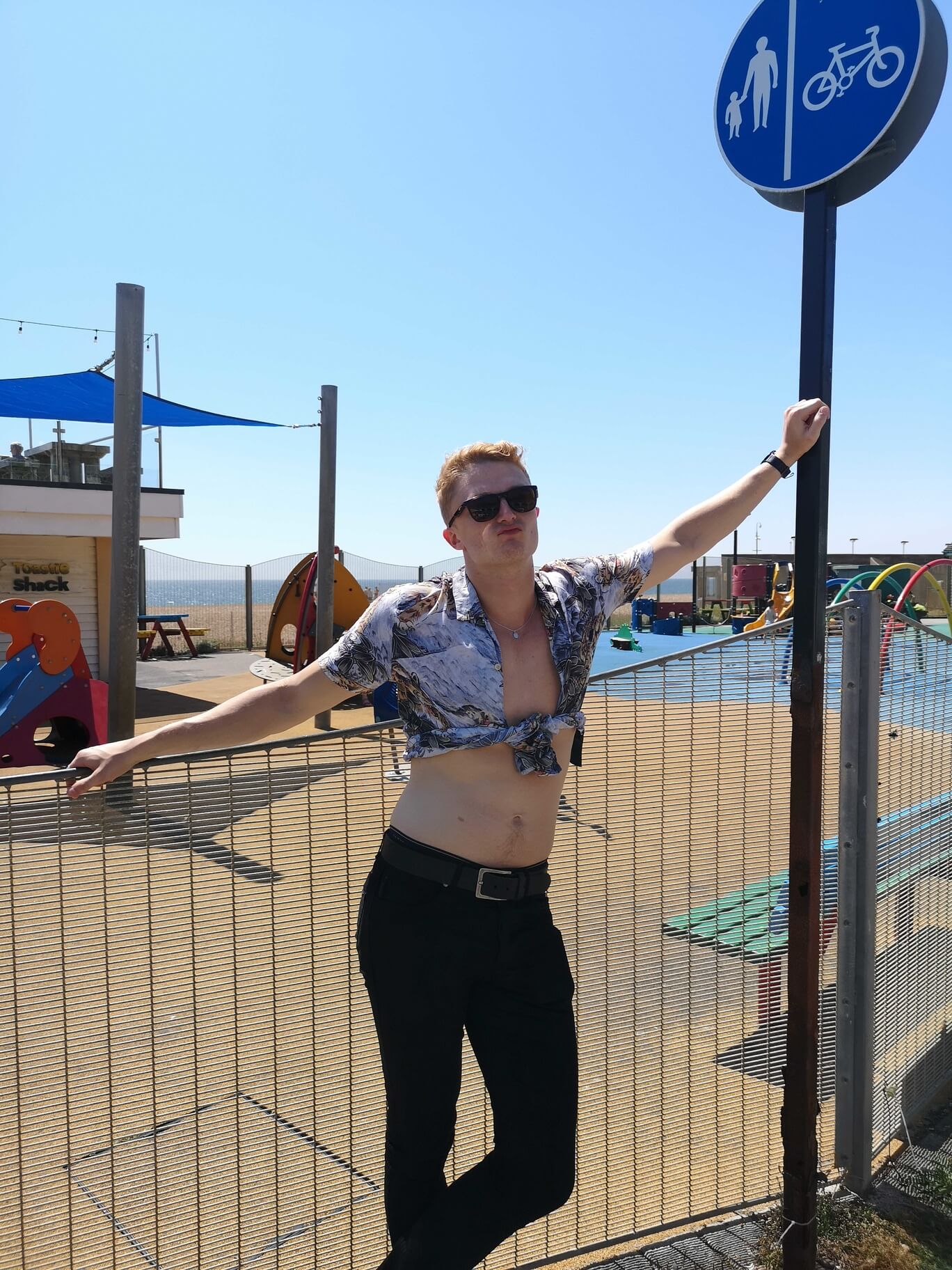 Photographs by Charles Ede (except the last one, origin unknown)